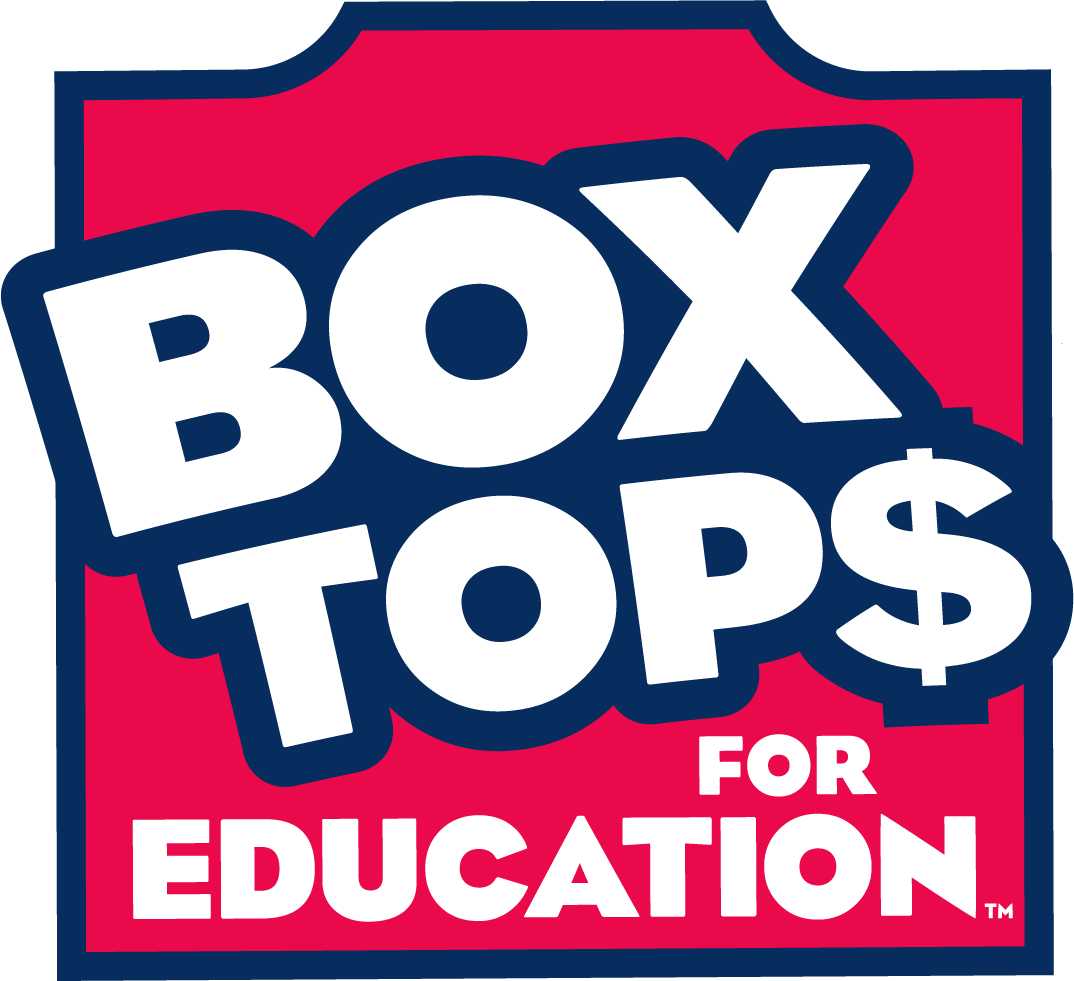 Help support our school! Contest Below
Use the Box Tops app to scan your store receipt, find participating products and instantly add cash to your school's earnings online. From playground equipment to technology to library books, your school can use this money to help teachers and students get the supplies they need.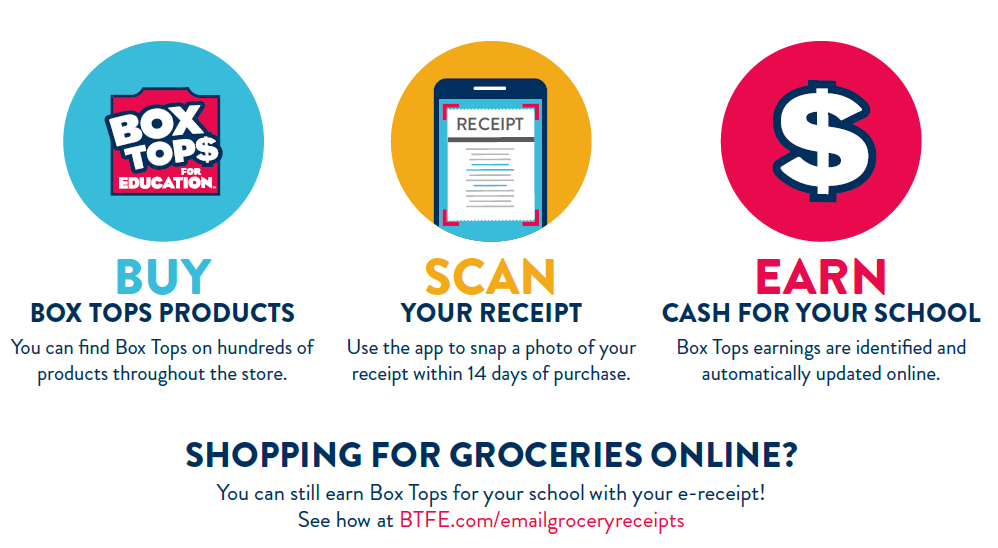 Box Tops Contest DEC 2nd-12th
You have a chance to win prizes for submitting box tops. Book Fair is Dec 13th-17th. So have all your box tops scanned before then.
Most Points per Class: $20 at Book Fair
Runner up most points: Book Fair Poster ($6 Value)
Randomly Selected Student with least 1 box top: $10 at Book Fair
Give Credit
To get credit for your box tops. In the Give Credit field type the student name and grade.
Example: John Johnson 5B