Keep reading over the Summer! If you even read for 5 minutes, you will have read over 1,000 words each day!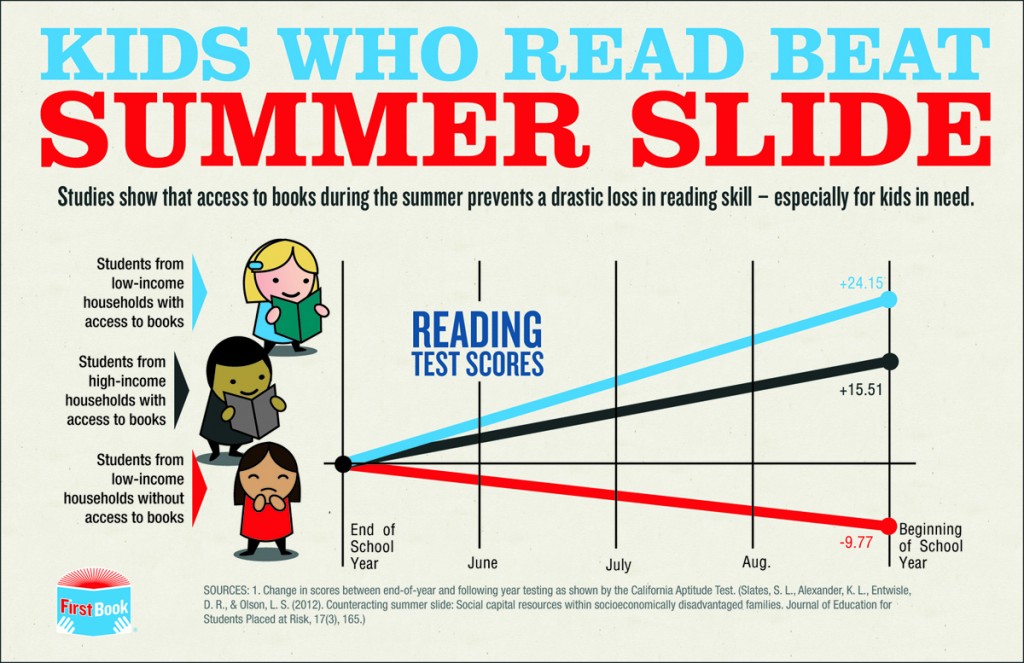 For All Students
Below are a list of sites that may help your students beat the summer slide. Your FACS students will be taught how to use them. Most are mobile friendly sites that you can access from a tablet or smart phone.
Pilgrim's Progress is a story about the journey of life as a Christian. It teaches about overcoming fear, self-doubt, and despair.
Summer Reading Program
We use Accelerated Reader 360 for our reading program. If you would like to check if a book has AR points, enter the title here. There are plenty of great books, here are some lists to get you started.